Real Estate
Mortgage

Southern Fidelity Mortgage
Southern Fidelity Mortgage Group was founded in 2006 by Huntsville native, Mark Kent. Since the beginning, we have focused on one goal: giving our customers the best, most competitive options when looking to purchase, build or refinance their home while providing the highest level of customer care and service. We don't view our business purely transactional. Our desire is to develop and foster a long-lasting relationship. We welcome the opportunity to serve you!
NMLS: #207432

Amy Jackson
256-439-5676
Email: ajackson@familysavingscu.com
Experienced Mortgage Loan Originator with a demonstrated history of working in the banking industry. Skilled in Customer Service, Certified Mortgage Planning, U.S. VA Loans, U.S. FHA Financing, and U.S. Federal Housing Authority (FHA). Strong finance professional with a Business focused in Accounting from Gadsden State.
Attorney
Mosquito Terminator
Sign Company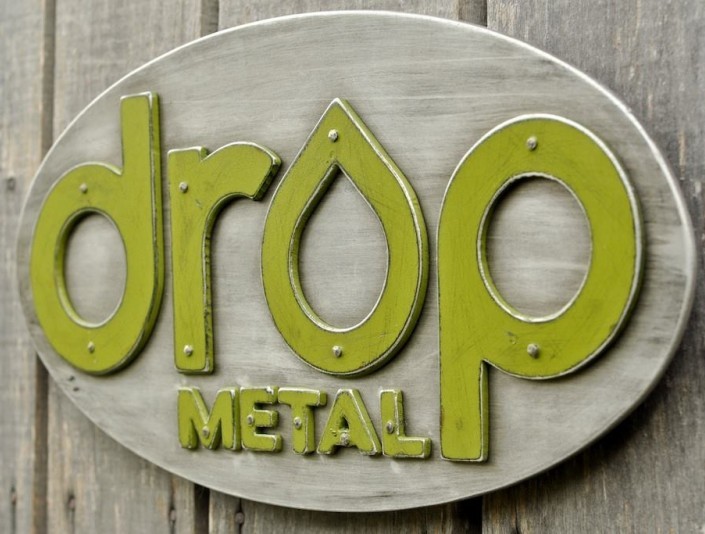 Drop Metal
Drop Metal is a Design and Fabrication Studio creating unique metal objects. We focus on custom products and limited runs of specialty items using metal and complementary materials. We are located in Huntsville, Al
Plastic Surgery
Oral and Maxillofacial Surgery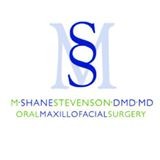 Dr. Shane Stevenson
256-355-1242
Jeweler / Gemologist
Plumbing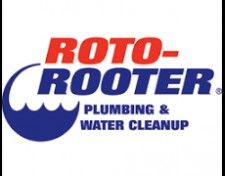 Roto-Rooter Plumbing and Water Restoration
Roto-Rooter plumbers in Huntsville provide full service plumbing maintenance and repairs and clogged drain cleaning, 24 hours a day, including toilet repairs. Roto-Rooters Huntsville plumbers offer residential and commercial plumbing services that customers depend on for all of their local plumbing needs.
Trusted and recommended since 1935, Roto-Rooter is the premier provider of plumbing and drain cleaning services in Huntsville, AL. Homeowners and businesses depend on Roto-Rooter 24 hours a day, 7 days a week. Our specialty is emergency services. We stand by our estimates and guarantee our work. Your call will be answered by a trained customer service representative who will handle your request quickly and schedule service at your convenience.
Roofing
Brian Trefry - Fleming Roofing & Restoration
256-651-9440
The Fleming family has been working in Huntsville since the city's growth in the 1960s. Now, Huntsville is growing again, and Sam Fleming has started Fleming Roofing & Restoration to continue serving the city with quality roofing and construction. Today, we take pride in providing our customers with the very best quality residential and commercial roofing services, offering professional roof inspections, roof repair, roof replacement, and insurance claim help in the Tennessee valley.