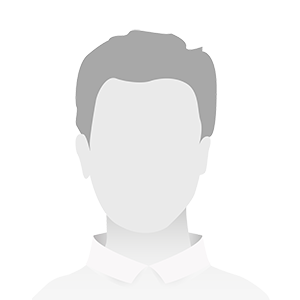 I am TOO busy to worry about the many aspects of insuring my business/law practice, my autos, my properties, etc, so I moved ALL my insurance to him a few years ago. As I expected, he delivers excellent personal service. He is very responsive and he works hard for his clients. It is beyond clear to me that I matter to Josh. My whole family matters to Josh. He does an exceptional job of providing personal attention to my needs and keeping me in compliance with all the requirements necessary for maintaining proper insurance coverage. I have known him for many years and would recommend him to anyone who either needs insurance or who needs a new agent.
Russell Crumbley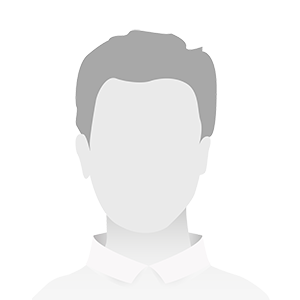 Easy transition and I saved quite a bit on my home and auto policies. Matt Smartt has been my agent for quite some time now.
Steve Walker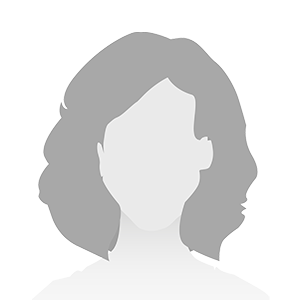 All you could ever ask for in an Insurance Agent! Honest, Dependable & caring for their customers. Always helping my family save money and gives great advice for our future needs. Thank you for all you do!!
Lafonda Guyton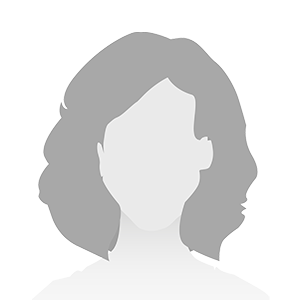 I really appreciate the great service from Josh McRight at Rocket City Insurance Group.
Cindi Bradley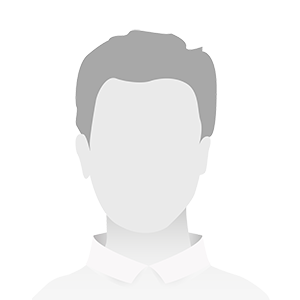 "Far too many times, consumers treat insurance on home and vehicle as a necessary evil…..focusing totally on price and giving very little thought to the value of agent. When we moved to the Tennessee Valley back in 2013, we were referred to Josh McRight with the highest of recommendations. In the three years we've known him he has totally lived up to what was said about him…a seasoned professional with a down-home touch. Better still, he has become a dear friend…..standing strongly with us during our times of need. As anyone who has encountered storm damage or been in a major auto accident can attest…..having an agent you can count on is not only a necessity, but a blessing. Josh has been both of those to our family. Bottom line…..there are tons of insurance carriers in the marketplace represented by many qualified agents. As far as we're concerned…..in the Rocket City there's only one combination for us…..Safeco Insurance and Josh McRight."
John Collins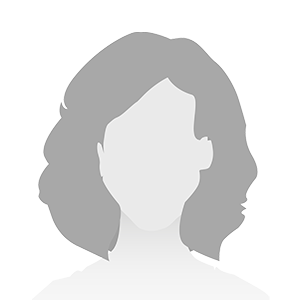 Josh and Rocket City Insurance are the best kept secret that shouldn't be kept! If you haven't ever looked into other options for insurance, you're not alone and should consider even though you're comfortable with what you know. Josh was able to cut my home insurance alone by $600, with better coverage. He also saved my grandmother $400 a year with better coverage AND went to her home to answer questions and take the papers.....saving my 91 year old grandmother a trip out. Every person I referred to Josh has changed their coverage because of him finding better companies and policies. Thanks Josh!!!
Jennifer Grega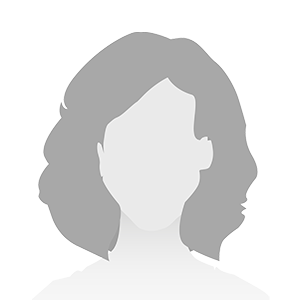 Rocket City insurance group took out all the hassle of shopping for my home and auto insurance. I've been with other agents that started me off with low rates, but steadily increased them each time I renewed. Rocket City has relationships with so many different carriers, that if my rates went up with one company, they were able to switch me to another company with the same or even better coverage while keeping my rates low. The best part is I didn't have to do any of the work! They're innovative agents who take time with making sure all my questions were answered, and the only agents who have an office in a convenient location I can go to if I ever need to talk to someone face to face. I've been with them for 2 years and couldn't be happier.
Mojdeh Ossooli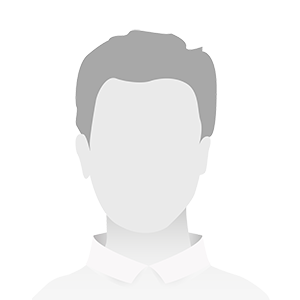 Matt Smartt was a pleasure to work with. I had a home and auto combo policy with Nationwide for years that nobody could come close to beating and in 5 minutes Matt found me the same coverage with Met Life for 25% less than I was paying. I was amazed. It is saving me hundreds which is helping me pay off student loans and other bills faster. I highly recommend them for home and auto insurance. Thank you guys so much for helping me and my family and being really nice and professional about during the whole process.
Chad Weismiller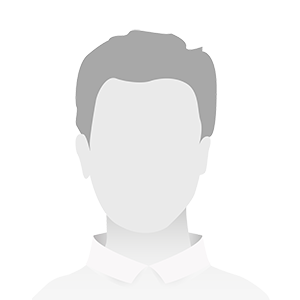 JOSH MCRIGHT. All around good service. Easy to reach with any questions and prompt to get back with you if he misses your call. The best part is great rates. As others have stated, through the many insurance companies with which he is affiliated, he is able to review your coverage each year and suggest other companies if your rates have changed or if your current companies can no longer provide the same level of coverage. Give him a call if your looking for a positive valuable experience.
Aaron Scott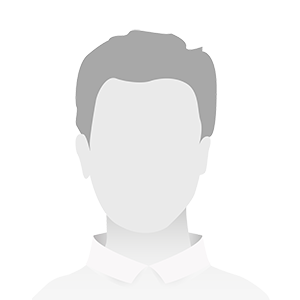 With access to numerous carriers, Josh McRight has consistently provided me with the best rates for my home and auto for the 4 years that I've been with him. Insurance rates are always changing, therefore, when it's time for my insurance to be renewed each year, Josh will shop for the lowest rates and ensure that I have ATLEAST the same coverage as prior. Also, he's always available when I have a question. Highly recommend using Josh!
Martin McRight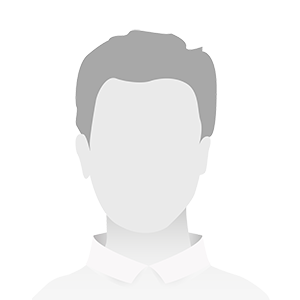 Thx Rocket City Insurance for all the help and answers to my questions. Mr. Smartt thanks for answering my calls and making changes to my policy when I needed it to sending me proof of insurance via email. With many things going on, my time is limited. So to have a little help goes a long way...
Johnny Mares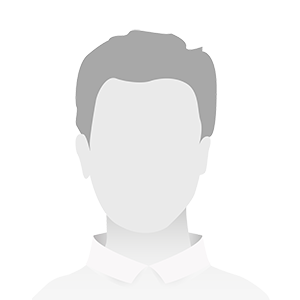 Great service! Josh returns calls/emails promptly and is always willing to address any questions or concerns you have in a timely manner!
Ian Walton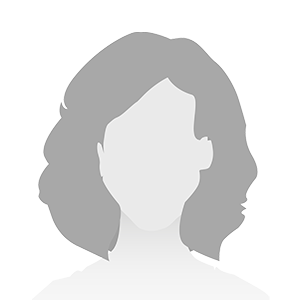 Rocket city insurance is so easy to work with and the rates can't be beat. A+
Christa Duncan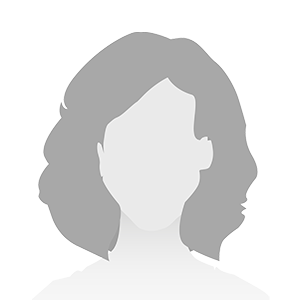 Rocket City worked hard to find the best possible rates for my family. The rates are significantly lower and they are quick to help if ever I need it. I would recommend them 100%!
Rebecca Hughes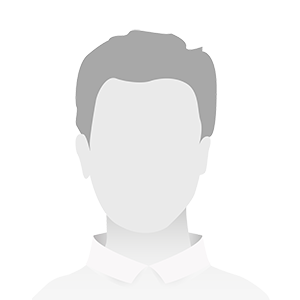 Awesome experience! Josh and his team go above and beyond to give my clients the best service possible. I highly recommend Rocket City Insurance Group!
Kelvin Mitchell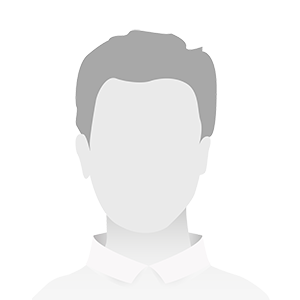 I've been using Josh for my home and auto and can tell you his service, price and willingness to go the extra mile is outstanding and would highly recommend him.
Read Klos, President of Klos Diamond Center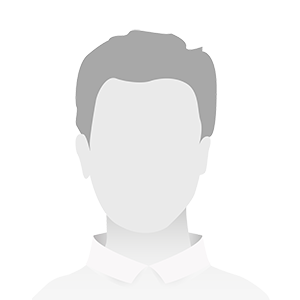 Man I can't begin to tell you how great the people at Rocket City Insurance Group are they answered all the questions I had and got me all the information in a timely manner they are great I will be telling all my friends about them
Emmett Williams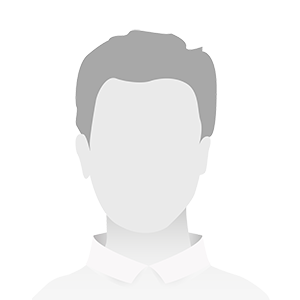 Josh with Rocket City Ins worked with me to find a much better premium rate for my home owners, he also found a better rate for my autos! Josh was great to deal with & look forward to a very pleasant future with him & Rocket City Ins. Thanks Josh for everything!
Joshua Jackson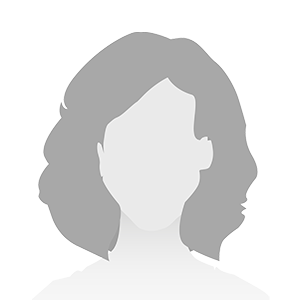 Friendly fast service! Great prices!
Melissa Green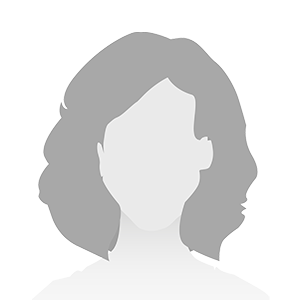 Josh always goes above and beyond for his customers. I have been a customer of his for the past 4 years and he is always finding the lowest rates. I highly recommend using Josh at Rocket City Insurance. You won't regret it!
Emily Pierce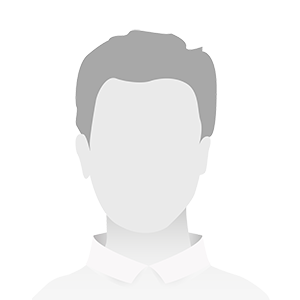 Not only do they have some of the best insurance prices I've ever encountered, the people there are great! Ask for Shawn, as he has the best customer service I've ever encountered. Plus he's an awesome guy to work with! You always have the feeling that he truly has your best interest at heart and will do whatever it takes to get you the best service and the best prices, and really cares about you as a person.
Joel Palmer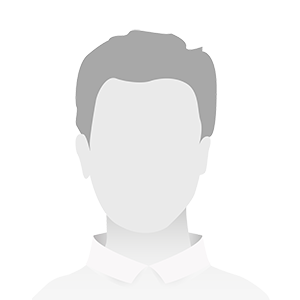 Wonderful business, really treats you like a person, not just a client. If you get a chance, ask for Shawn. His attitude is excellent, he's professional, and he'll get you quotes ASAP. I have had nothing but excellent results and experiences with him!
Brandon H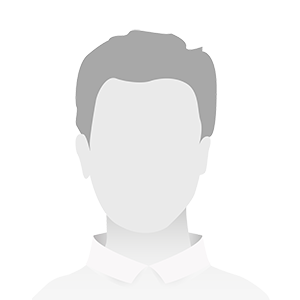 I have my home and auto insurance with Rocket City. Shawn Mertz is my friend as well as agent. Everyone in the office is fantastic to work with.
Chris Hoehn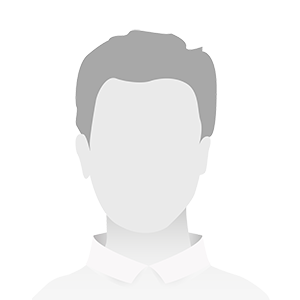 I have been a client with Rocket City Insurance Group for a little over a year. They handle my home owners insurance. The level of customer service is top notch. Shawn Mertz is my representative and he continues to go above and beyond to make sure our home owners insurance needs are met. It's great to pick up the phone or send an email and speak directly to Shawn and having the confidence that he will answer any questions I have. I strongly recommend Rocket City Insurance Group for all of your insurance needs. Give Shawn a call. He will get it done!
Kirk P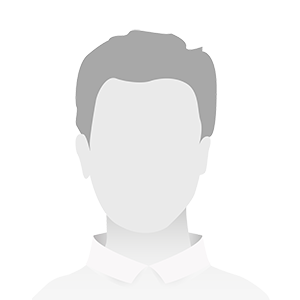 Shawn, my agent is exceptional.
Joel Mades